Need a resume??
Oh yeah baby!
Hair Raising Stuff!
Yo Mama - Looking good!!
Having a problem with lack of hair on your bonce?? Feel the need to cover it up?? Look no further - age is not a problem......evidently!! Normall you'd say, "Tut, trust the Japanese" BUT NO!! Tis our jolly american friends wanting a piece of the wacky-looney fashion stakes.
You too can have a babe on your arms looking saucy, chic and debonair. It won't matter that much if she's only 10 months old.
Cradle snatcher :)
Stuff that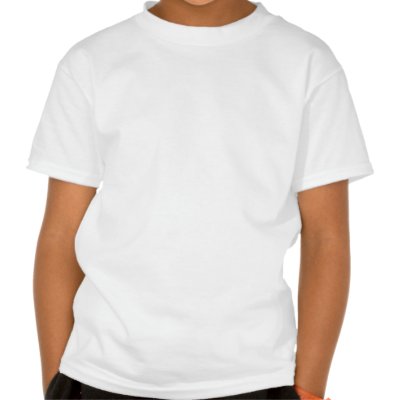 Do you now!!!
If you go down to the woods today, you gonna be in for a surprise.
Yep, those darn cuddly critters are leading folk astray ladies and gentlemen.
It certainly led Charles Marshall up the garden path, and not just the once neither.
Just a warning for the ladies, some men just want to give your teddy a good stuffing (ahem).
Hit me with your Rhythm Stick
Pity the brave policeman who had to taser an 80 year old naked lady, in St George, South Carolina last month.
Questions were asked.
I bet they were. I mean, which part do you taser??? And would you wanna look at an eighty year old naked lady????
She then started swinging her cane around and the town's police chief Anthony Britt decided to take action to prevent any members of the public getting hurt
Aha, it was all done for the public's protection. Damn right - I wouldn't have wanted to have been blinded by her, or suffer from flashbacks after seeing Dorris Brown in the nude.
"Officers made contact with her. She was non responsive and quoting scriptures from the Bible," Britt told Live5 WCSC News.
Hold on - she was non-responsive BUT managed to quote scriptures - Lord, it's a miracle!!
"One of the officers that came from behind almost got hit in the head with the cane. At that point, I just told the officers,'She's in a safe position, just go ahead and tase her so we can prevent anybody from getting hurt.'"
If I have read this out of context, I'm almost would have been certain that this would have come from some trashy porn novel.....not that I've read any mind.
Fancy a roll
A Cigar of course, well, cigar flavoured. Yep, the wonderfully novel flavours are getting more and more bizarre.
Theres...
Mustard,
Chocloate and Rosemary
Beetroot
Crab Sorbet
Sea-Salted Caramel
Cigar smoked Caramel
Sweetcorn
and with Wimbledon in mind, Grass, Strawberry and Hay flavoured Ice-Cream (as only a British player would know).
Hmmmmmm, yummy........or not possibly.
And Finally
Thought of the Day
Do they have reserved parking for non-handicap people at the Special Olympics?